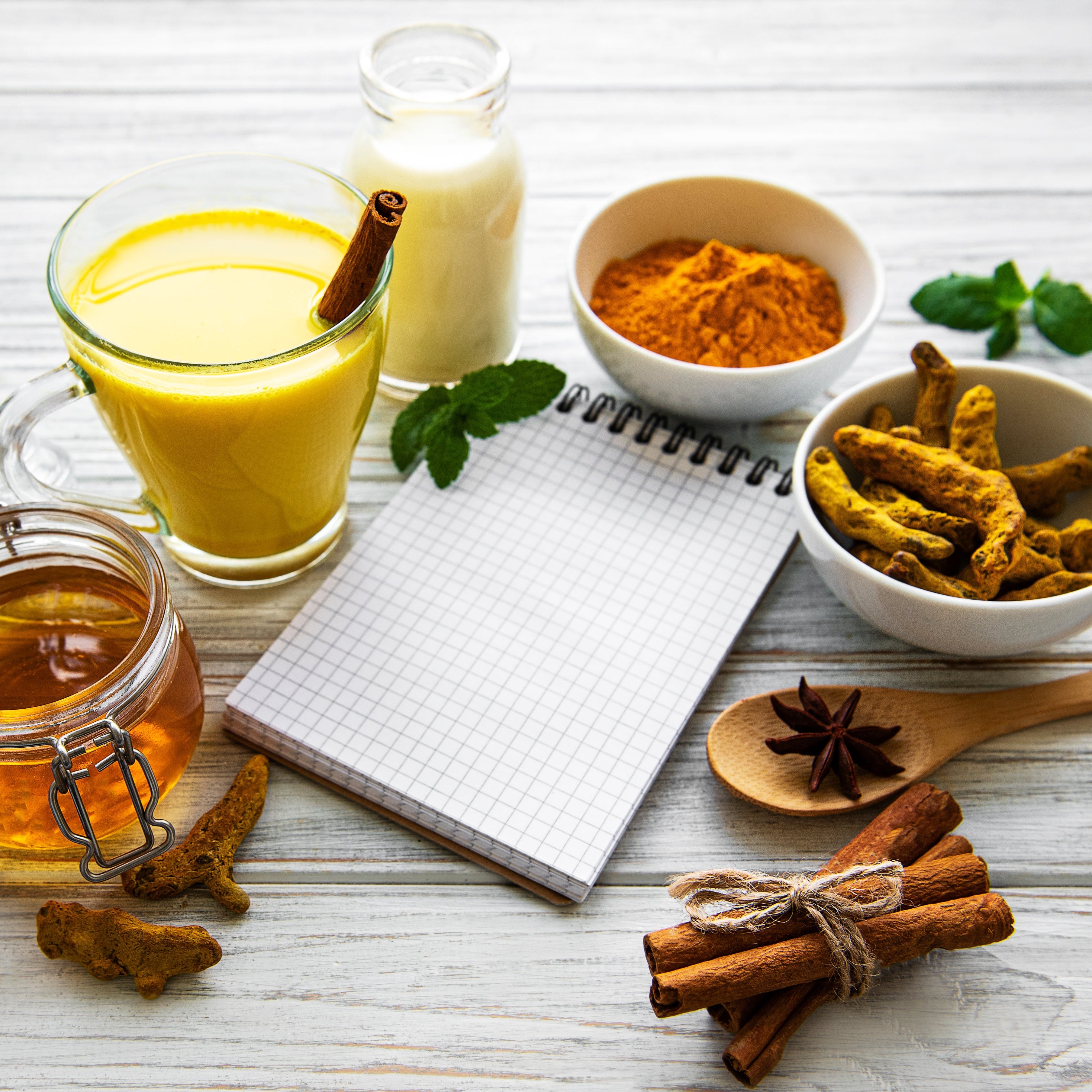 Anti-inflammatory Nutritional Program
Our four-week anti-inflammatory nutritional program has impacted countless people in a profoundly transformative way. Each week, your one-hour virtual meeting will give you direct access to our highly qualified nutrition experts. Join a small, effective and encouraging group of other people with similar goals. 

Improving Gut Health, Pain, and Digestion




Optimizing your Immune System




Decreasing Oxidative Stress



Each registration also includes a 30-day supply of a myVitamin Daily Foundational medpack.
myVitamin enhances your life by providing prevention, wellness, and renewal through daily proportioned vitamin packs of the highest quality to help you and your family live a better life.