Our well thought out packs are formulated by a doctor who has had 25+ years of medical practice and is a certified functional medicine provider. Not only are the choices of what to include in each pack backed by science, they are also backed by years of using and seeing the positive effects of these professional grade supplements in clinical practice.
Professional Grade Supplements
High quality, ensuring purity, potency and consistency because of our multiple level checks and balances. Our products are all tested in house and by a third party for meeting or exceeding very high standards in order to qualify for our certificate of analysis.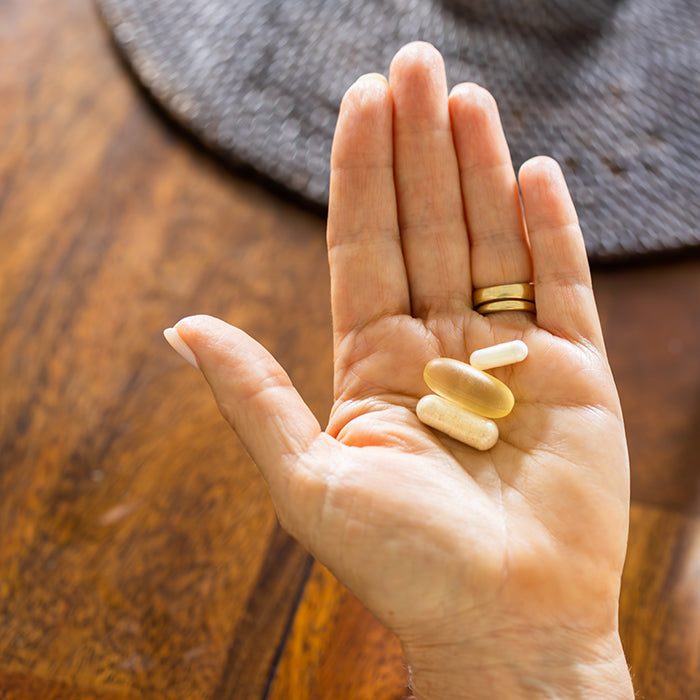 Purity
We work hard to test all raw material before it goes into production. It is critical to us that our products be free of heavy metals, pesticides, are not GMO, and of course are gluten and dairy free. In fact, our products are not only checked in house with scientists that ensure the best quality, but we also have random evaluations by third party committees credentialing us to some of the highest standards in the industry.
A lot of science and research goes into our functional nutrients and packs. In fact, there are multiple clinical studies and scientific research articles that back and support the efficacy of every product in our packs.