myVitamin Immunity Solutions
Daily Foundational + Immune
Whether you're looking for the essential supplements to boost your immune system during flu season, or a convenient solution to maintain your immunity every day, myVitamin's Immunity Solutions can help.
Get support for your overall health and your immune system in the new Daily Foundation + Immune medpack...
SUBSCRIBE AND SAVE 10%
Daily Foundational + Immune
In addition to having all the benefits of the general wellness pack, this pack also has core immune balancing antioxidants in addition to having the precursor for one of your body's strongest antioxidants, glutathione. In addition to decreasing oxidative stress, this pack also supports the immediate and delayed response of your immune system.
Order Today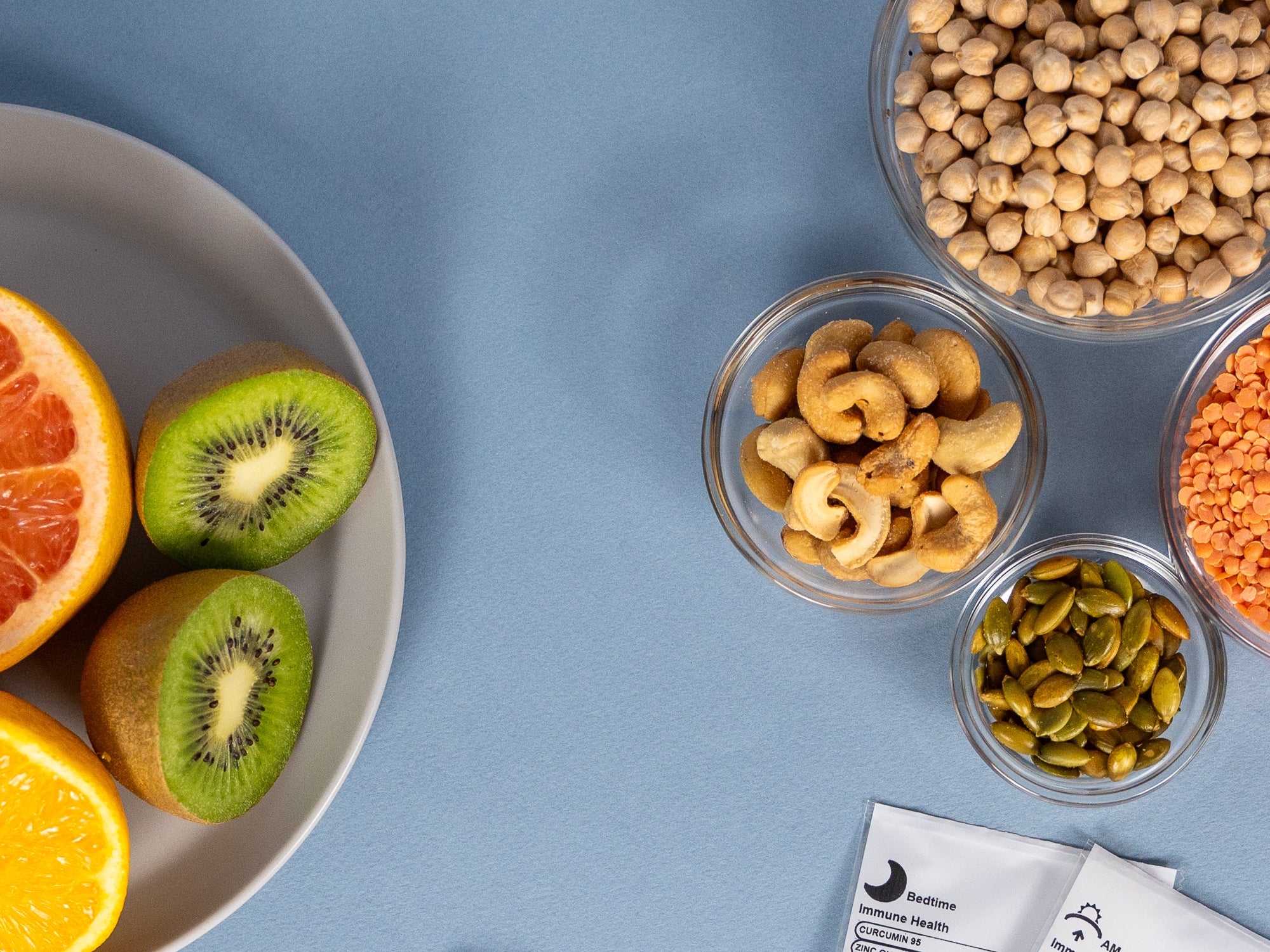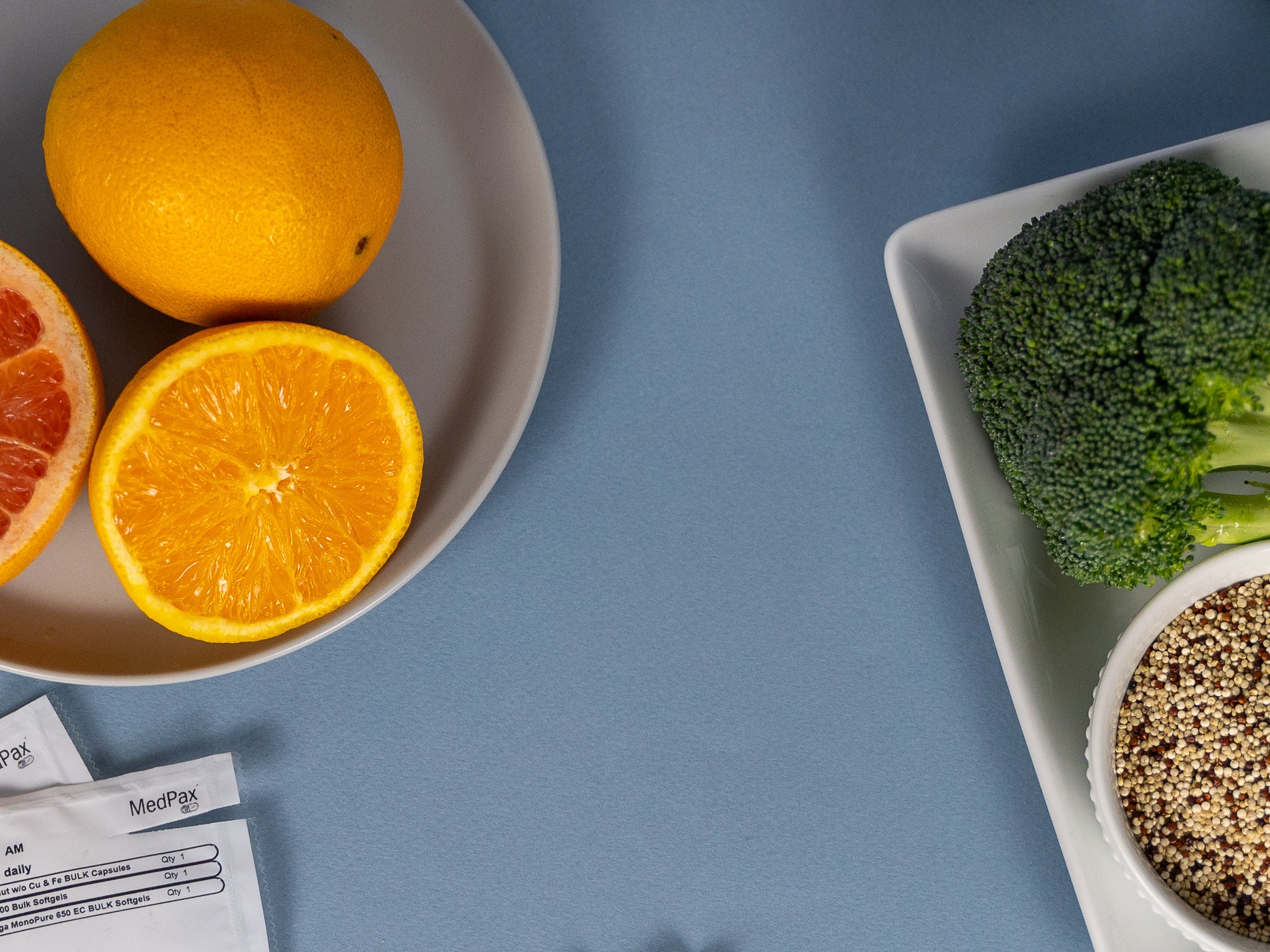 Subscribe and Save 10%
Daily Teen/College + Immune
This specially formulated pack was made to help support the stressful lives of our teens and college kids. This pack contains the foundational daily needs to support nutritional gaps, plus strong antioxidants, together supporting immune function and sleep.
Order Today
SUBSCRIBE AND SAVE 10% ON IMMUNITY MEDPACKS
A 30-day supply of your immune supplements in convenient daily packets.